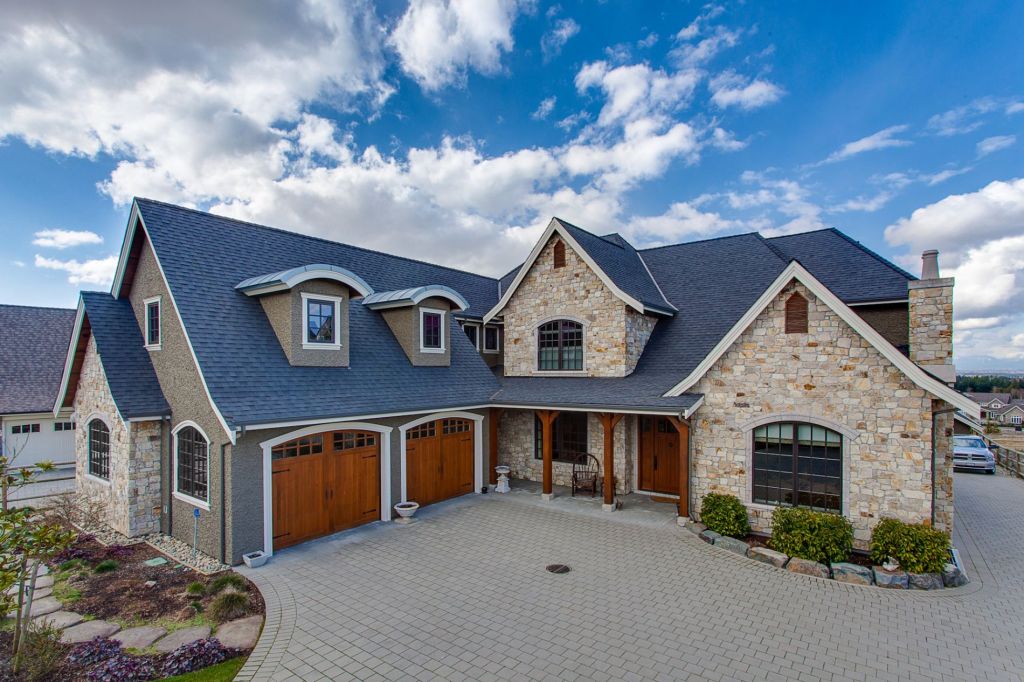 It's not uncommon to hear some people say, "I don't knowa thing about websites". With URLs, splash pages, microsites, and plugins, the world of websites can seem overwhelming. There are an abundance of options available from custom-built, build-your-own, in addition to all the technical details, which are another language altogether. But if we can think of websites as houses, complete with addresses, basements, renovations, and appliances, you can begin to understand without needing the technical knowledge.
 A domain name is like an address
Whether with a house or a website, everyone likes to have an address that's easy to remember, and easy to find. A website, like a house, should only have one address (domain name or URL) so that people or the GPS doesn't get confused. If a new website is built and gets a new domain name, a re-direct can be set-up similar to the way a forwarding address can be set-up at the post office so that visitors are automatically redirected to the new address.
 A website is like a custom-build house
A contractor for a custom-built house will source the materials like the wood framing, concrete base, plumbing, and insulation. At Incite, we gather the materials such as brochures, annual report and other previously published content, as well as the foundation like the hosting login information, and with these materials in-hand we construct the website. We make sure that it is delivered to you completely furnished (with content), beautifully finished (design), appliances (technical features), and that your address is set up and registered at the post office (submitted to search engines). The custom websites that we build reflect a company or organization's brand and market position so that it conveys a strong, cohesive message to visitors.