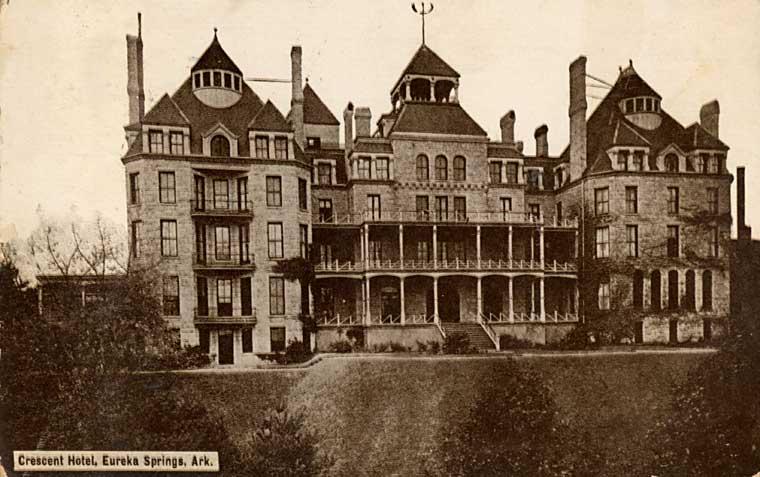 Read Time:
2 Minute, 45 Second
The rising popularity of paranormal investigations on YouTube can be considered a new form of armchair travel, namely virtual dark tourism.
In October 2022, I discovered the Sam and Colby YouTube channel, which now has over 10 million subscribers and the first episode of their four-part 2023 "Hell Week" series was screen in cinemas across the USA last week. With opportune timing, last week my paper was also published and it analyses Sam and Colby's digital storytelling style through paranormal investigations.
My study involved:
gathering statistics on this new genre of virtual dark tourism across YouTube;
uncovering the most common types of dark tourism sites visited by paranormal investigators; and
viewing and detailing the typical paranormal investigation genre conventions in the method of storytelling used on Sam and Colby's channel, which arguably led to its high-level of success on YouTube
Some of my findings are that:
There are 60+ YouTube channels devoted to paranormal investigation tours of haunted places and dark heritage sites

The number of paranormal channels on YouTube increased / peaked in 2018

 

Travel vlogs as armchair travel began appearing in 2016
Paranormal-focused YouTube channels often have teams of 2 of more YouTubers who conduct paranormal investigations (and there are fewer women creating paranormal focused YouTube content)

Sam and Colby's videos are much longer, 45-90 minutes, than other YouTube videos which range from 2.5 minutes to 10 minutes on average

Sam and Colby's style that focuses on creating a narrative arc that includes historical research delivered in a tour-guide style storytelling approach

There is a sub-genre of related YouTube videos that involve exploring abandoned properties / urban exploration (i.e., urbex)
This study showed that the types of dark sites visited by YouTube content creators are different than those commonly studied by scholars to date. Rather than visiting sites of war or tragedy, YouTubers are more interested in private estates/homes/castles, hotels, and public forests/gardens/bridges.
Paranormal YouTubers have a variety of income streams including: YouTube AdSense; Amazon Services LLC Associates programme; affiliate links; Patreon; selling custom merchandise; and fee-based offering in-person experiences
Some impacts and considerations for dark tourism sites are:
There are some dangers, risks, and ethical considerations for future tour guides and researchers for this type of dark tourism. For example, YouTubers conducting paranormal investigations are generating income through their massive viewer base, which can be informative for future businesses and content creators.
Visitors need to be mindful of illegal trespassing, theft of haunted objects, and being culturally respectful in light of the dark and tragic events that may have occurred at the site
Heritage-listed homes, castles and other historic properties can be fragile (especially abandoned places) so visitors need to be mindful of structural integrity for their own physical safety and the preservation of the buildings
So if you'd like to read more about virtual dark tourism on YouTube this spooky season….
Check out my open-access article here: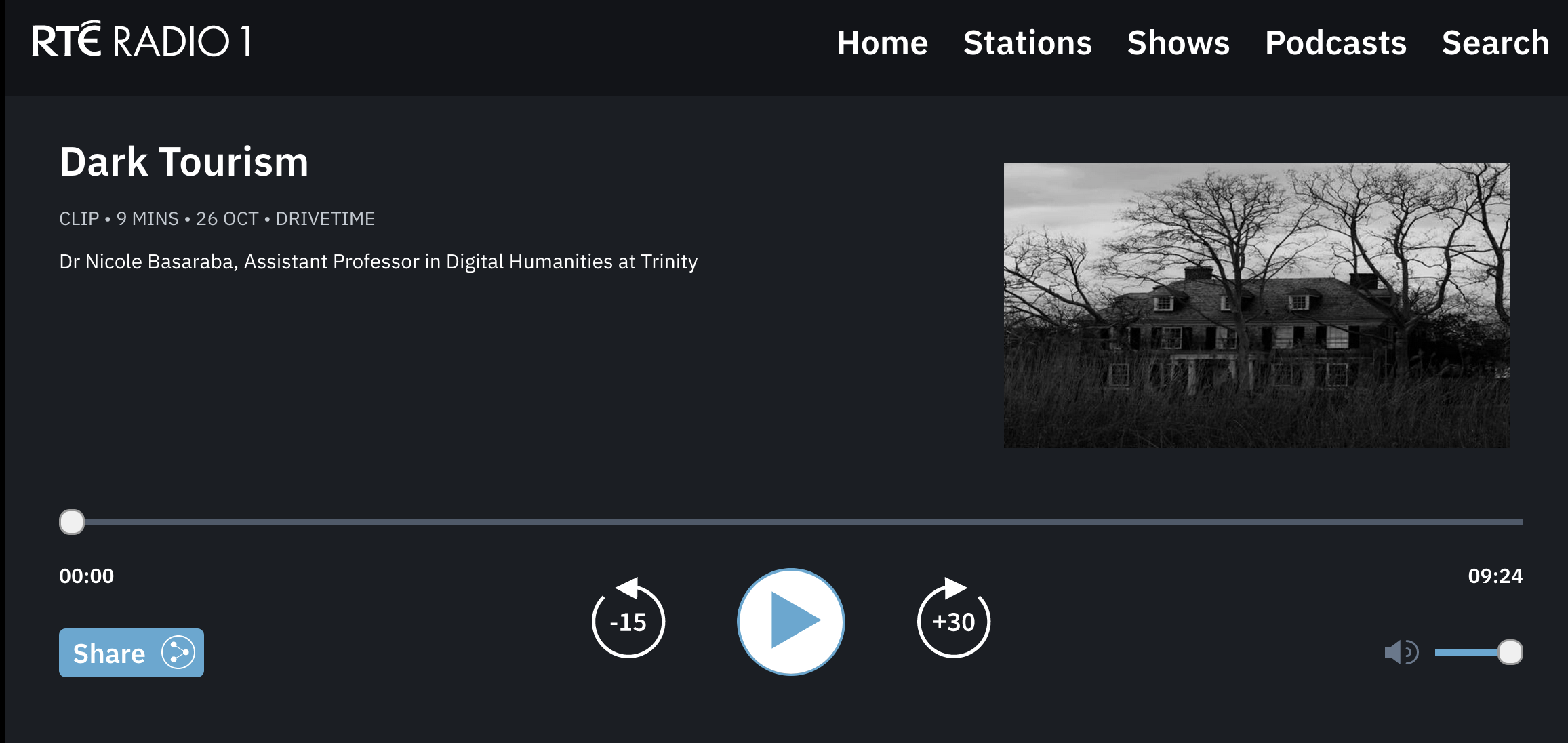 Have you ever visited a "dark tourism" site or watched a virtual dark tour on YouTube? If so, which one and what was your experience?