Moving back to Edmonton, Canada, I've been readjusting to Edmonton culture. Yes even this northern city has culture. I've heard so many people say, and I was a firm believer pre-Europe, that Canada doesn't have culture, but it does and this is why I've started blogging about culture-focused topics on Thursdays.
So living in Edmonton and meeting new people between the ages of 22 and 30, I've come to notice a few patterns among the three or more different groups of friends I spend time with. Almost all of the following interests are what I've found to be common among them.
1. Do Yoga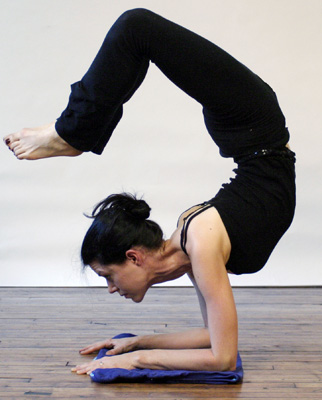 I've never done yoga before and only have about a 2% inclination to try it (1% to see what all the hype is about and the other 1% because apparently it's good for you). But yoga is a big thing for Edmontonians. There is not ONE girl friend of mine who doesn't do yoga or have at least tried yoga. I've also made friends with men who go to yoga weekly, and yes, they are city boys—not that I'm stereotyping and saying that a small-town guy or someone from outside the city wouldn't do yoga (they wouldn't, cough). Anyways, if you want to fit in with Edmontonians sign up for a yoga class asap. Buy a mat and get a few complete outfits from Lululemon. In fact buy one of everything you find in the Lululemon store.
2. Eat Sushi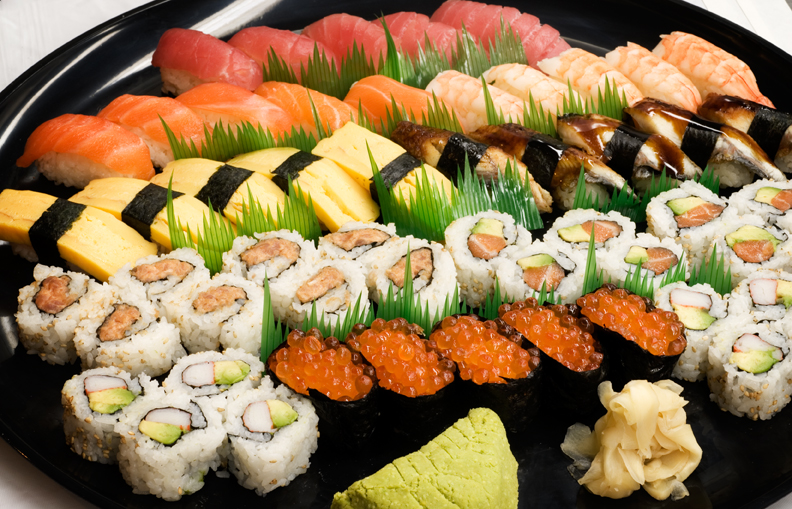 I've heard from my sushi-loving friends that there are hardly any good places to get sushi in Edmonton. I think there may be one decent restaurant somewhere downtown, but how would I know, I don't eat sushi. I've tried sushi once before and I liked it, I just don't go out of my way to "do sushi" or "get sushi" because one does not go for sushi or eat sushi, one says to another, "hey let's do sushi on Friday." Kind of like let's do lunch, but of the uncooked variety. Trust me if you can bash that sushi place at such-and-such locale, you'll officially be in the in-crowd of Edmontonians.
3. Ski or Snowboard
This one makes sense. Edmonton is a northern city, its cold, we have about six months give (not take) of winter per year, and it's about six hours from the Rocky Mountains— a skier/snowboarders haven. For some reason, my family focused on water sports in the summer so I can slalom waterski, but I cannot ski on snow. Well, I haven't tried snow skiing yet. I'm going to because, you know, I have to fit in with the Edmontonians now that I'm back in Canada. I did try snowboarding three times and failed so horribly that I vowed to never do that to myself again. Skiing is different, you get two of them and you have the support of the poles right?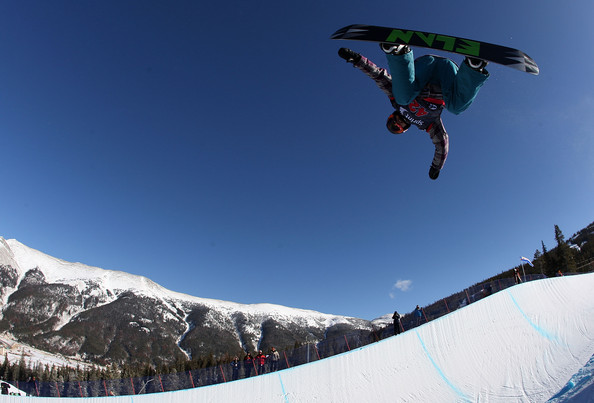 Although there is a hierarchy. If you really want to be cool, you will learn to snowboard, skiing is viewed as the second-class option, but it is still accepted because at least you're on the hill or mountain and not in the hot tub reading a good book and drinking a delicious adult beverage. Wait, why do I want to learn to ski again? Oh right, to fit in. Do that.
4. Follow a sport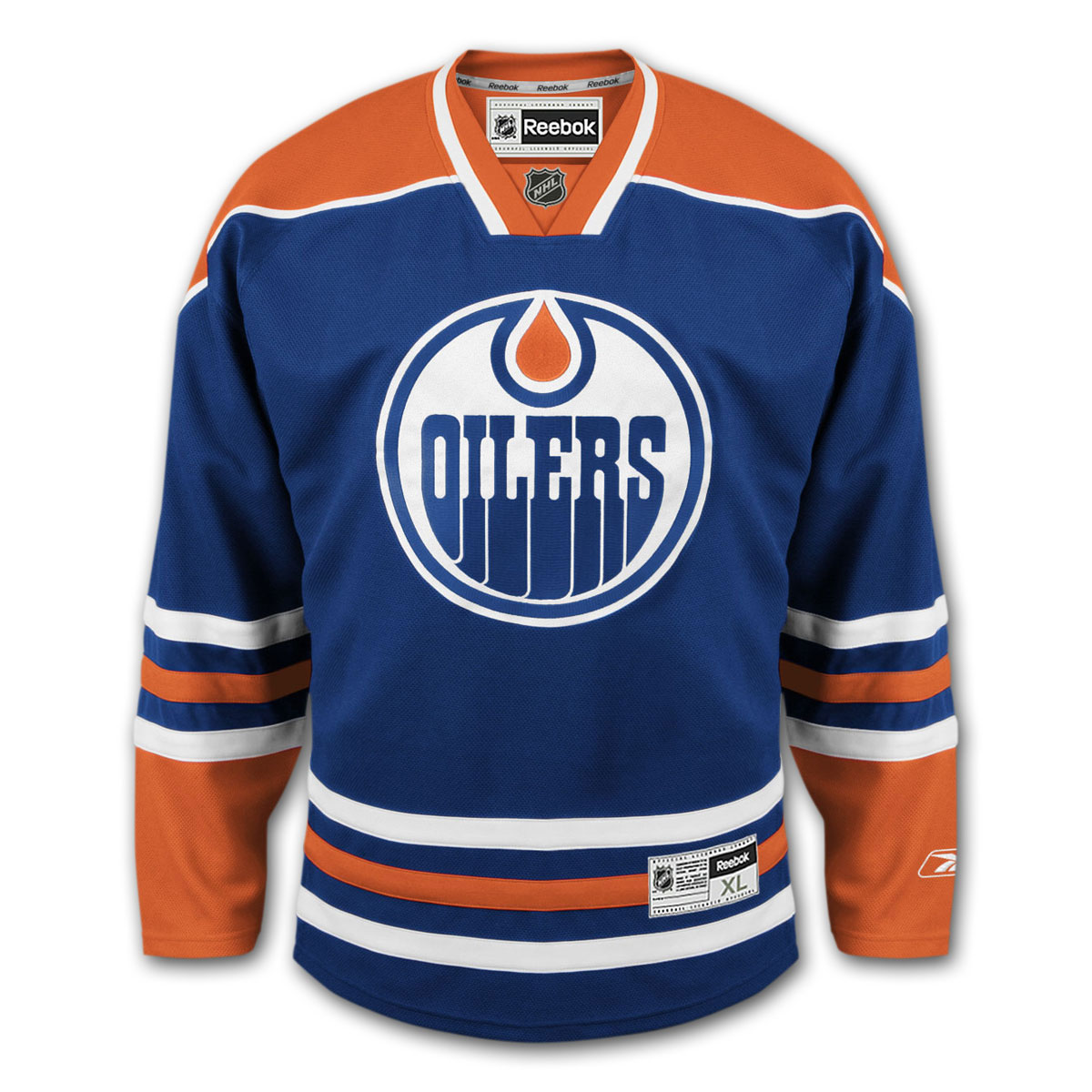 I debated on specifying that you should follow hockey, but I think most Edmontonians would be accepting if you followed any sport. But what is very important is that you follow the Edmonton team if you really want to fit right in. If you learn the rules and cheer for the Oilers (hockey), Eskimos (football), Rush (lacrosse), Trappers (baseball), FC Edmonton (soccer), and/or Energy (basketball), you'll be scoring friends faster than you can say pass the nachos. So my advice would be to follow hockey and cheer for the Oilers as if they were your blood relatives. But if you happen to like one of these other sports, that's acceptable. What is not acceptable is having any affiliation with any team in Calgary. If you happen to like the Vancouver Canucks or Toronto Maple Leafs because you were born there, lived there for an extended period of time or have relatives or friends who play on those teams, then you may be forgiven, but you will most definitely be bullied (nicely though because we're Canadians) during the hockey season.
5. Talk about the weather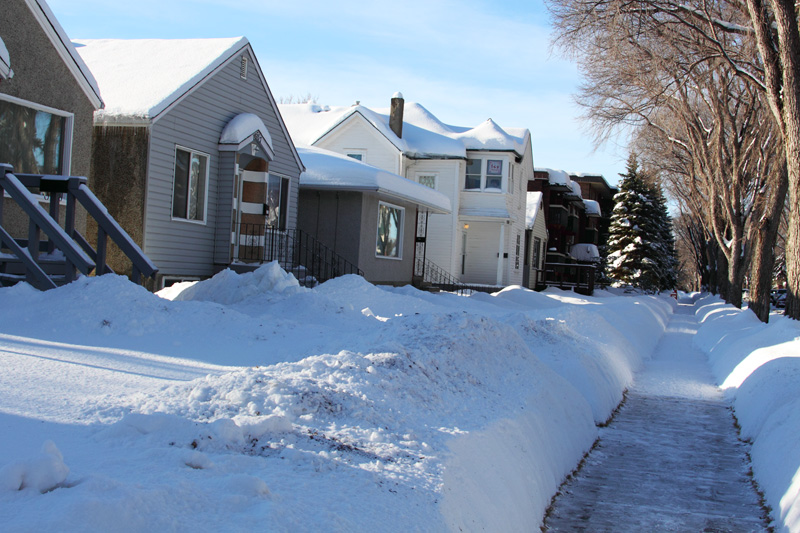 Apparently Edmontonians talk about the weather so often because the weather fluctuates so much daily and weekly. It can go from a sunny +2C winter day to −30C with windchill the next day. This isn't a joke, it's happened this year already. A few times. So if you want to fit in, or make general conversation with potential friends, always go for the weather. You could say things like: "Nice day out today eh?" or "I think I pulled my back out yesterday from shoveling" or "I hope this cold snap doesn't last much longer. My nostrils were frozen shut the whole way here and I had to breathe through my mouth, which was covered by my scarf so now my scarf is moist." Except maybe don't use the word "moist," people don't like that word for some reason. Damp would be a viable choice.
What do you think of these five things Edmontonians tend to love? Are there certain things you've found to be popular niches in your city? Would you try to like or pretend to like things in order to fit in with people in your hometown or in a new place?