Working in Communications and being a writer and blogger, I've heard my fair share of theories on social media numbers and klout. I've been blogging for over two years now and I've been actively using Facebook and Twitter to engage with other bloggers and writers for over a year, and it's time to look at growth opportunities.
My (new) strategies for gaining klout and a dedicated blog readership
I think Facebook Likes have more Klout than Twitter followers.
Facebook is personal. People can see what you like and what you do. There is less anonymity on Facebook because as soon as you hit the Like button, all your friends see that you like it in their news feed.
On Twitter, nobody will really know who you follow unless they take the time to scroll down through the hundreds (or thousands) accounts you follow or if you re-tweet someone perhaps.
I have a number of Twitter followers and I appreciate all of them, but there are probably only 200-300 that I have seen their tweets and probably only about 30-50 who I interact with regularly. On Facebook, I have interacted with every single person who has liked my Facebook page.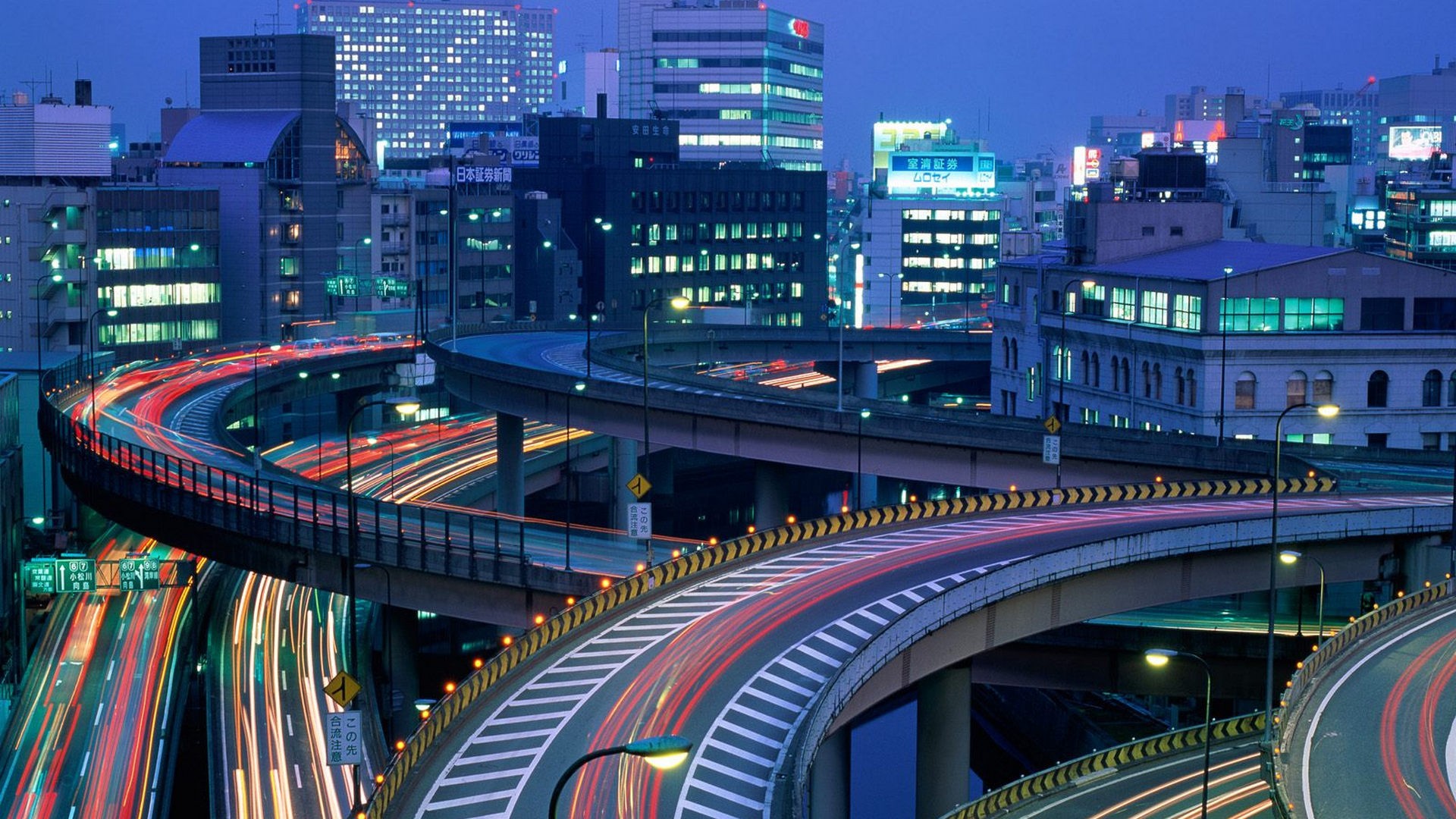 The key to effective social media communications is making real connections. It is getting the "right" people (i.e. the one's who are interested) to see what you're communicating about. So I think the emphasis placed on the number of Facebook Likes and Twitter Followers for both businesses and writers is somewhat misplaced. Of course someone with thousands of Likes and Followers is more likely to have a bigger audience, but it doesn't mean that the audience is more authentic and acting on the information they are receiving.
Using Twitter More Effectively
I'm a big fan of Twitter. I could spend a lot more time on it than I do and I want to start utilizing its power more. I think Twitter is a great way to connect with strangers. I've met so many people on Twitter and some of them have even migrated over to Facebook and we've become Friends. I would like to extend my reach on Twitter and hopefully that will translate to more people taking an interest in my blog as a place for information and to interact. I also hope it leads to more interaction on the Facebook page.
I've found as a writer, most of my referred blog visitors are coming from Twitter and pingpbacks (i.e. links to my blog from other blogs). The use of hashtags on Twitter and the various groups/niches of people create a strong community.
So in an effort to streamline my usage of Twitter, I have created my own personal lists by categorizing the people/organizations I follow. I have created columns in TweetDeck to follow the now categorized tweets. I hope that this will allow me to find useful information on each topic, find new accounts to follow and maybe I'll want to unfollow some accounts. Another goal is to retweet more informative links because I will now be privy to organized lists of information.
So throughout the rest of ROW80, I will test out my new Twitter organization and see how it affects my "numbers" in terms of how many followers I have and how many accounts I follow.
Joining Pinterest
I've also been considering Pinterest a lot lately. I was hesitant to join when it first exploded in popularity because (a) I didn't know how I would want to use it because I mostly saw photos of home decor, cooking and crafts (b) there were so many copyright issues surfacing with it (c) I thought I would spend too much time pinning.
BUT, I've seen so many photos of things I would re-pin and I think it might be a great way to organize ideas and "keep things" that I find on the internet. It would also be fun of course and it might result in tapping into a new niche and could also results in higher blog readership. So I've signed up to use this fun-filled visual social media. Now I just have to figure out what categories I want to start pinning in.
Website/blog traffic as a result of social media usage
Since I moved from WordPress.com to a self-hosted WordPress.org, I have seen a drop in the numbers of hits the blog gets. However, I don't think that these hard statistics are all that discouraging because most of that traffic were just that: traffic. They found the blog mostly through Google searches for certain information or photos, they weren't readers, which is who I'm looking for. Although, I still have the same community of regular readers and I hope more and more people will subscribe by email.
In terms of my other ROW80 writing goals, I'm trying to get myself back onto a regular blog schedule with at two posts per week.
How do you find your friends/followers to be different on Facebook, Twitter and Pinterest? Are some relationships stronger than others because of the type of social media network? Which social media network do you find most effective to generate dedicated readers/followers?