When I approached writing my graduate school statement of purpose/letter of intent/admissions essay (whichever terminology applies), I knew it was one of the most important pieces of writing I would ever attempt. Particularly because my letters were all "open letters" with no specific questions or prompt. So I was all: "How do I write this? What do I write? How do I get started?" Oh and "This is so hard. What am I going to do. If I don't get in, my life is over".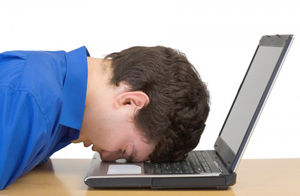 When it comes to writing, I tend to write more than is required (over the word limit) and I edit it at least three times, but usually about five and then proofread it. But I didn't know how to approach this letter. I did a lot of research on how to write it and in the end, all the documentation I read had the same basic tips on how to write it:
1. Do your research
2. Write a draft
3. Show it to someone
4. Edit it
5. Proofread it
As a disclaimer, this post is aimed at Masters of Arts and Fine Arts applicants.
Here's what I found most useful when I thought about the process myself:
The biggest problem with writing a statement of purpose is getting started
Question: How to you approach the inordinate task of summarizing your education, experience and personality in a one-page letter?
My answer: Think of it as a modified cover letter! This was what got me writing rather than continually thinking about what to say and how to say it.
Tip: The difference is you're not focusing on your work experience only, you need to weave your education, work experience and personality into the letter. It's like a "professional story".
What's your hook? What's unique about you?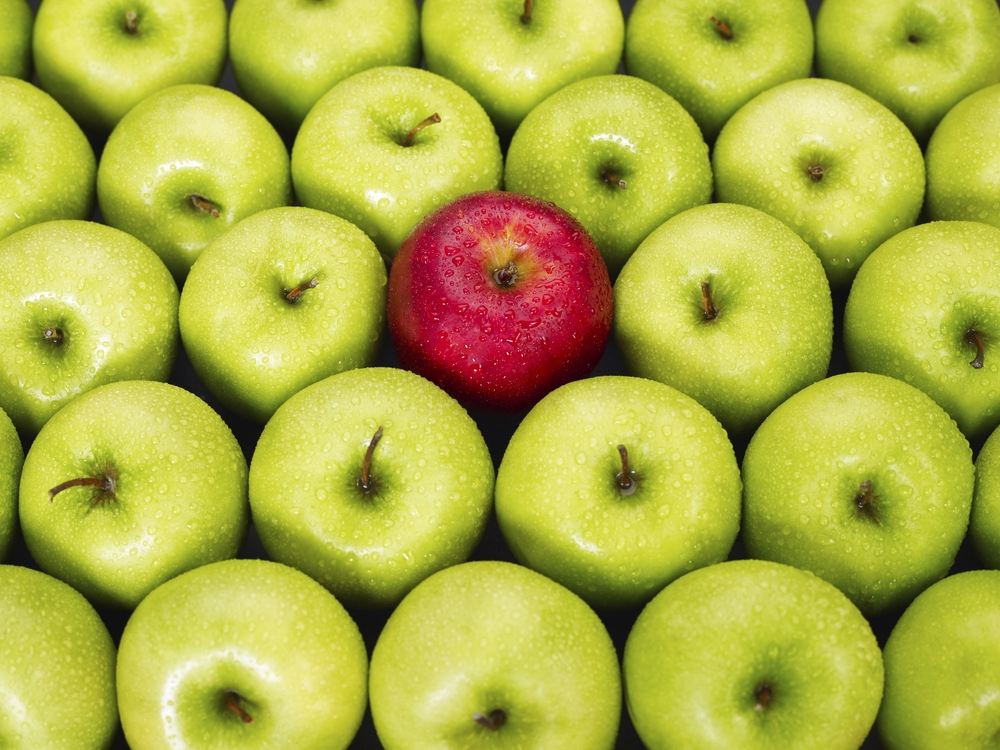 Question: In other words, who are you and where do you come from?
My answer: I think this is the key thing that many people struggle with because a lot of students applying for grad school right out of their undergraduate degree might not have a notable life experience that will make them stand out from the crowd. I'd say try to think about what made you decide to pursue graduate studies and this specific field you're applying to. There could be some sort of inspiring story there. If not, then maybe something in your extra circular life is worth mentioning. I knew what what was interesting about my personal history (working abroad in Brussels for nearly three years).
Tip: DO NOT rely on stories or aspirations of your childhood! It's cliche and for those applying to MA or MFA's in writing, to be honest, we all learn how to write when we're five years old so we've all written something at that age. When we were kids we learned about the professions such as doctor, lawyer and teacher so of course ever since we were kids, we "always knew we wanted to be a …"
What can you offer?
Question: Why should the selection committee choose you?
My answer: Provide some specific details about your work experience or extra curricular activities you have participated in that show you are a well-rounded and accomplished person in addition to your good GPA. What have you accomplished so far? They want to see that you are capable of being successful in grad studies and may even be able to offer something to them in return for your education.
Tip: This is the space you use to "sell yourself" like you would in a cover letter so that the graduate program wants you and your knowledge and skills. Make sure to demonstrate this through examples, don't just list generic skills or job titles. Explain.
What are you doing to do with the degree?
Question: What are you plans after you complete the degree? Continue in academia, move into industry, become an entrepreneur?
My Answer: This only needs to be 1-2 sentences long. It shows that you're not just applying to any degree because you want to write MA, MSc, MBA, etc. after to your name. What's next after you complete the degree? Why are you taking it? What are your goals?
Why do you want to be in this specific program?
Question: Why are you applying here, to this university, to this specific program?
My answer: Think about what this program will give you (that maybe others can't, but don't make comparisons in your letter). This is where your research comes in. All the tips I read said to research, but they don't tell you what to research. I looked at several programs in several countries and so I learned about their differences. Therefore, when I made my selection of programs to apply for, I knew why I was choosing them. This is where you want to in way "compliment the institution on it's greatness".
Tip: For example, you can mention a professor and their research that you're interested in, the location of the school and it's context in the specific field you're applying to, any unique services, etc. that this school offers that others may not.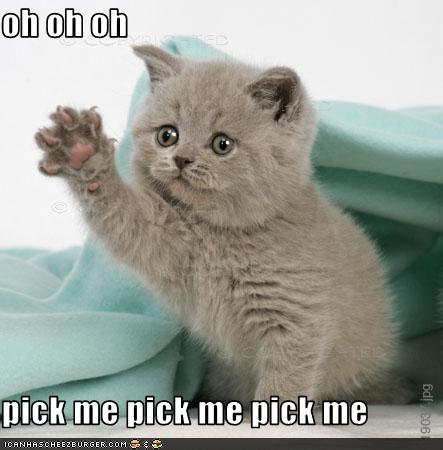 Signing off
Question: How do I sign off? Do I thank them?
My Answer: Don't spend too much time overanalyzing this part of the letter (like I did). By now you should have already sold yourself to the selection committee and this is just a formality of closing. I ended my letter with "Thank you for your consideration. Sincerely, [Insert name here]". It doesn't have to be innovative.
Tip: Remember to include a sign off. Make sure you leave enough space on your one-page letter for these three lines including spaces. It takes up a bit of room, which means you have to edit, edit, edit to make the most of your space.
Graduate programs all have their own specifications on what they'd like to see in a statement of purpose. Some also want you to outline a potential research topic or project and who your potential supervisor is. Some want you to answer specific questions. And some are very open and vague.
So if you want to know the facts about my process, because it's always nice to hear about how someone actually applied here's how it went down for me:
I spent two years researching what programs were out there and trying to narrow down my choices to 3-5 schools and programs

I selected 5 programs, but only applied to 4. I ruled out the 5th program because while doing my research, I talked to alumni from each program and they told me many more details than what is mentioned in the program description on the website. That program wasn't the right fit for me so I didn't apply.
I wrote down all the admission requirements and deadlines for each program
I completed my portfolios as 3 of the 4 required 10-25 pages of writing in addition to the one-page statement
I wrote my 4 unique statements of purpose, edited them a few times, showed them to my referees, edited them again, took them to an editor, edited them again, proofread them multiple times and then submitted everything
One thing some universities don't mention on the website is that you may need to answer some questions in the application. So if you see long-answer questions, make sure to write, edit and proofread them before submitting. Also I tried not to repeat my letter of intent because I used the space to focus on other qualities and work experience.
As a side note: I have been accepted to more than one program so this method worked. Yay!
I hope that these questions and answers have helped you find a way to approach the letter and have given you some ideas on what to write about and include. If there is anything I missed, please mention it in the comments below.
Have you ever applied to graduate school and had to write a letter of intent? How did you approach the task? What was your hook? Did you get in to grad school and have any other tips for anyone just starting?